1:3 sized Girls - Miriam
Can be changed into 1:3 male body.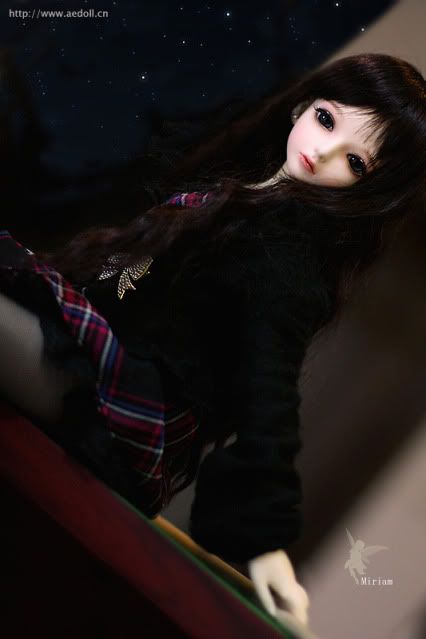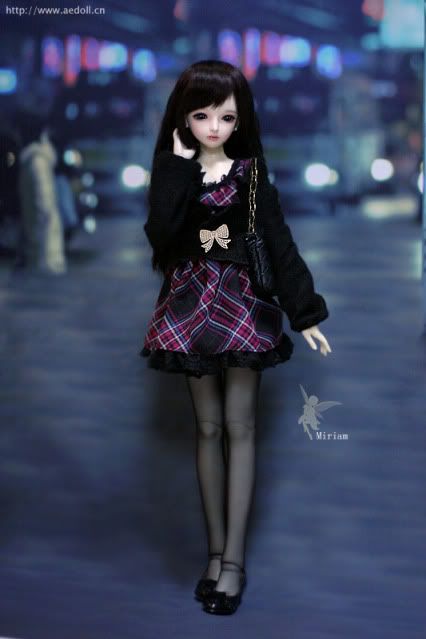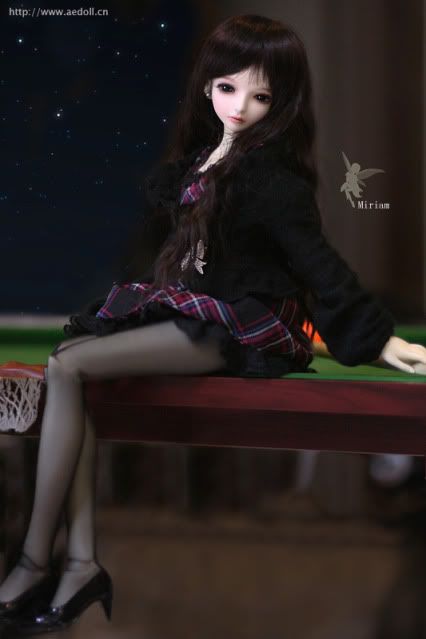 Full set includes the following:
- Face cap X1
- AE Identity Card X1
- Official box X1
- Cushion X2
- High Quality Acrylic eyes X 1 (pair)
Price : $
2475
HKD ( $ 318 USD)
Official faceup : Type A = $ 375 HKD ( $ 48 USD) / Type B = $160 HKD ( $ 20 USD)
Type A faceups are all facceups shown in photos, done by the BJD makers.
Type B faceups are done by AE official faceup artists.
Note: the price may varies from time to time, it depends on the exchange rate (we check our exchange rate at yahoo.)
Shipping charges by EMS : Varies from place to place. Please email me for an exact amount.
Body Size:
Height : 58CM
Head perimeter : 18CM
Neck perimeter :8CM
Shoulder width : 7.2CM
Chest measurment : 21.5CM
Waist measurment:15CM
Hip measurment:23CM
Leg length:28CM
Arm length:16CM
Hand length:4CM
Lower leg length : 6.5CM
Lower leg perimeter : 9CM
Thigh perimeter : 13.5CM
It takes 30 days for the doll be prepared.
Shipping will need about a week (through EMS).
However postage time varies, please forgive us if the postage is later than your expectation. Thank you.
All orders will need to be fully paid before orders made officially.
We accept only paypal payments.
For further details, please feel free to email us:
clear_sky_225@yahoo.com.hk
Address : B-01, Basement, Ginza Plaza, 2A-2H South Sai Yeung Choi Street, Mong Kok, Hong Kong