Price: $ 435 HKD ($ 56 USD)
The Girl in the photos blow is a 1:3 sized girl~~
Colour : Only White Available
Material : Solid Wood
The drawer production start after order received, it can be opened to store small items.
The full name of AE (Asleep Eidolon) is marked on the corner of the drawer.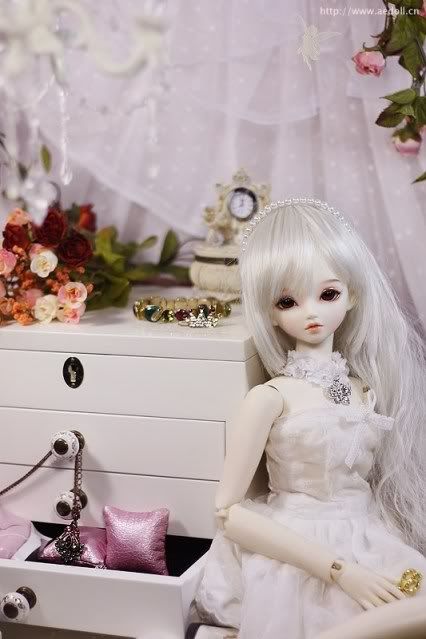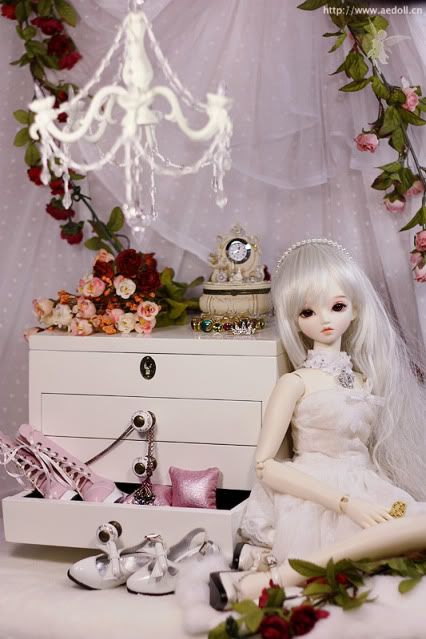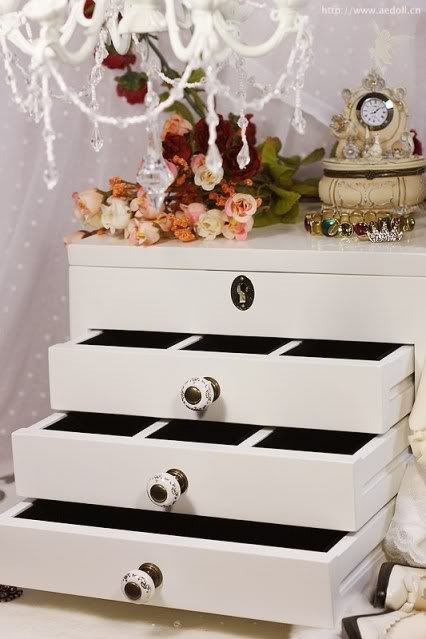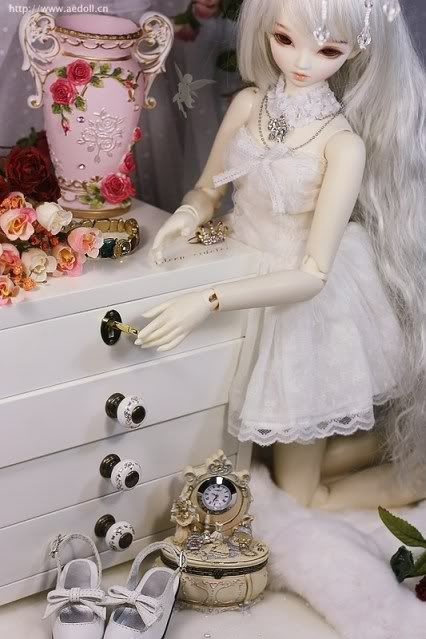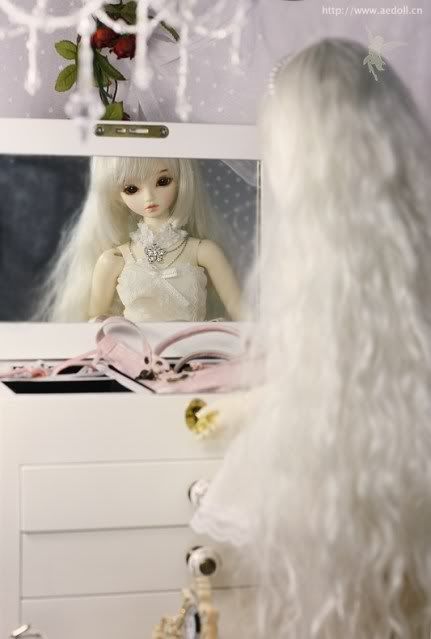 Shipping by EMS : Since the amount varies from place to place. Please email me for an exact amount.
However postage time varies, please forgive us if the postage is later than your expectation. Thank you.
All orders will need to be fully paid before orders made officially.
We accept only paypal payments.
For further details, please feel free to find us on skype:
ssinn225
OR, email us:
clear_sky_225@yahoo.com.hk